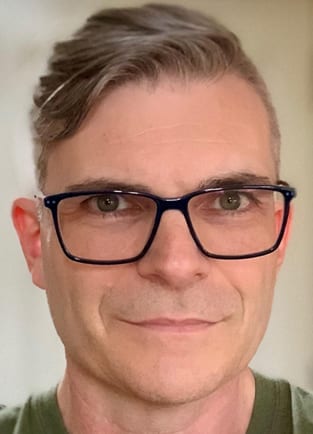 Request This Interpreter
Click Here
---
My Social Profiles




Certifications
NIC Master, 2010; RID CT, 1999; RID CI, 1998; NAD IV, 1991
Education
MA in Interpreting Studies with an emphasis in Teaching Interpreting, BA in Single Subject Teaching of English with a concentration in Communications & Media Study
Organizations
Current:
Registry of Interpreters for the Deaf (RID), Arizona RID, Mano a Mano (Spanish-English-ASL interpreters), Interpreting Institute for Reflection-in-Action and Supervision (IIRAS), American Council on the Teaching of Foreign Languages (ACTFL), American Sign Language Teachers Association (ASLTA), Arizona Court Interpreters Association
Previous: Professional Supervision of Interpreting Practice (PSIP), San Diego County RID (SDCRID)
Interpreting Preferences
Medical, legal, conference, post-secondary education. Have experience and training in oral transliteration and trilingual (Spanish-English-ASL) interpreting. People say ASL-to-English (voice) interpreting is one of my strengths.
Family & Hobbies
My husband & I have been married since 2004, and we live with two cute chihuahuas and a beautiful Maine Coon. My hobbies include; Traveling, walking, hiking, and photography.
Fun Fact About Me
My grandfather was Johnny Drake of Glen Miller's Modernaires. My mother, Jonni (not Joni), was named after him.
Has Lived In Arizona
Years