We provide Sign Language Interpreting Services for your Deaf and Hard of Hearing Clients. If you wish to submit a request for services, please click the link below to access our request form.
Request Form
We also provide other services for the Deaf and Hard of Hearing. Click on any of the links below if you would like to learn more about a particular service.
Click the signing hands to see live ASL interpretation about each service!
ASL (American Sign Language)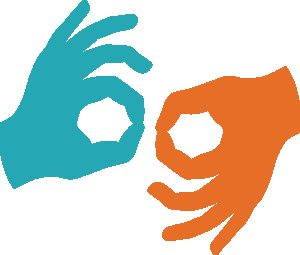 ASL Video Production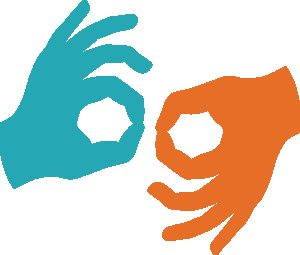 CART (Computer Aided Real Time)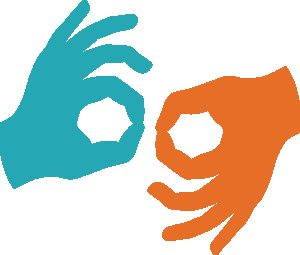 VRI (Video Remote Interpreting)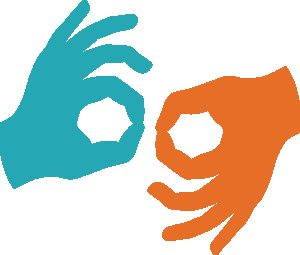 Legal Interpreting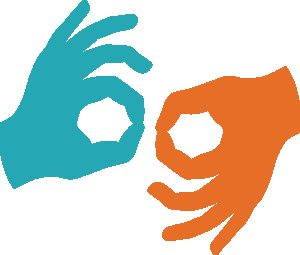 Oral Interpreting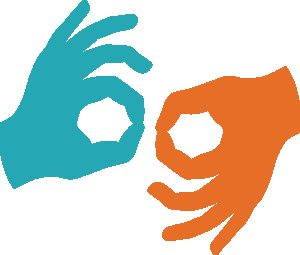 Tactile Interpreting