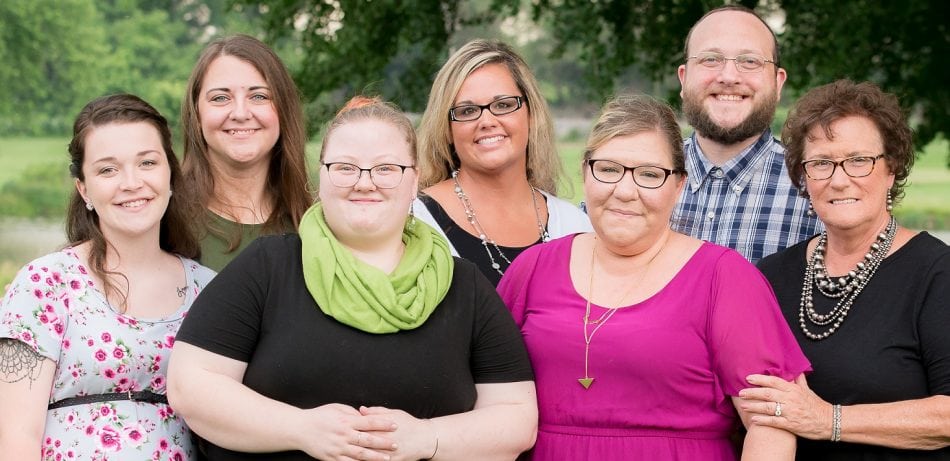 ---
We are an Arizona, Woman owned small business providing interpreting services to the Deaf and Hard of Hearing Community since 1978. Our company has been incorporated since 1997 and our services include sign language, oral interpreting, tactile interpreting, and real time captioning (CART).
AZ Freelance is very proud of the service we provide to our customers. Our goal is to maintain 100% quality service and customer satisfaction. Our performance has placed Freelance in high standing with all of our current and past customers throughout the Deaf and Hard of Hearing Community. We strive with the utmost effort to provide our clients with professional, quality, and timely service.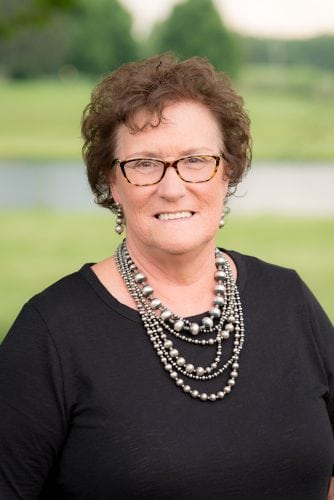 Joni M. Horn – Owner and President Owner

Joni Horn, with a Deaf family history, followed her passion for making all things accessible to the Deaf community by becoming a nationally certified Interpreter. Joni is currently certified as RID CI, CT and NAD IV and holds an AZ Legal A License. She has been interpreting over 30 years and acquired Arizona Freelance Interpreting Services, in 2004. The company has been thriving and growing since 2004 due to the determination to provide overall excellence from customer service to the exceptionally qualified Interpreters that work with AZFLIS.

Joni remains involved with AZFLIS on a daily basis…still helping to answer after hours emergency calls. She is always reaching out directly to customers, deaf consumers, and interpreters…staying in tune with the business and making sure that we are always doing our best to ensure the highest quality of services. This dedication is what makes her such a wonderful contribution to the AZ Deaf community.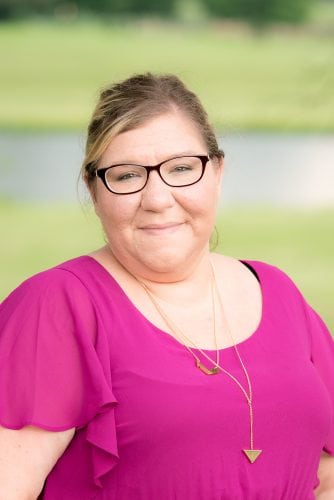 Cassandra Hoots – Chief Operations Officer

Scheduling, Billing, Development Team, Marketing, Customer Relations Specialist, Team Leader.

Cassandra has been with AZFLIS since 2004 and started as a scheduler.
She then moved to billing, and while she still assists with Account Management and billing processes, she also works with the dedicated staff at AZFLIS to streamline, and perfect processes company wide. Her focus is to make sure AZFLIS operates as smoothly as possible day to day while retaining our mission as a small, family owned business to provide the highest quality of service to our customers and to the Deaf community.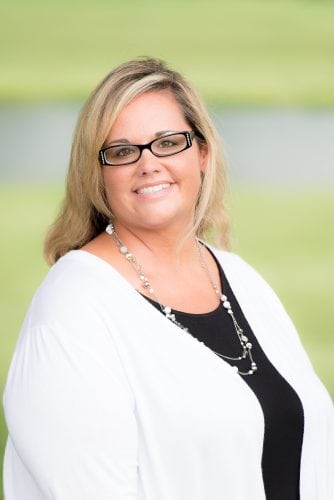 Amy Troyer – Senior Scheduling Coordinator and Office Manager

Scheduling Guru, Development Team, Motivator, and Customer Relations Specialist.

Amy has been with AZFLIS since 2007.
She started in scheduling, and has become the foundation for our scheduling process. She has assisted with developing many new processes to make the scheduling process more efficient for the Interpreters, and for the customers. Amy was part of our development team that worked to shape and implement our new software in 2016.

She takes pride in her work, and in the company itself. Her actions and demeanor reflect her professional work ethic and care for the Deaf community, our customers, and our interpreters.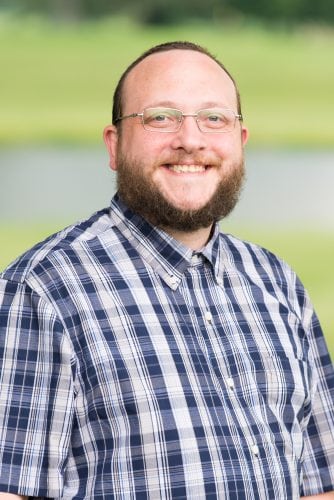 Nick Simpson – Billing Specialist and Administrative Assistant

Scheduling, Billing, Development Team, Marketing, IT Specialist, Social Media Guru.

Nick has been with AZFLIS since November 2011.
Nick started as an Administrative Assistant, and has transitioned to Billing Specialist. He possesses much knowledge in many areas, making him a valuable part of the AZFLIS team. Nick created our website, and manages our IT systems. He also manages social media platforms for AZFLIS, keeping our pages updated with relevant information for our clients, customers, and interpreters. Nick has worked with our development team to implement the scheduling software in 2016 and continues to help AZFLIS improve our processes on a daily basis.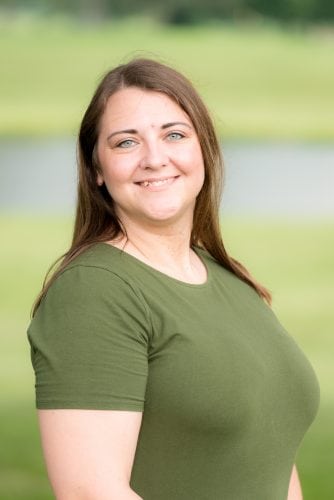 Meaghan Harris – Scheduling Assistant

Scheduling, Internal Process Management, Customer Service Specialist.

Meaghan joined the AZFLIS team in December 2016.
She started as a Customer service representative, and transitioned to Scheduling Assistant. She now assists Amy with scheduling processes to ensure a smooth and efficient experience for the customers and interpreters. She also helps to assist and train new team members, helping them to understand the values and mission of AZFLIS.