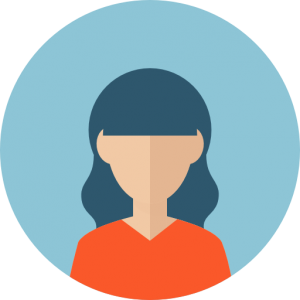 As always, Arizona Freelance Interpreting Services is looking for new ways to make the relationship between interpreter, customer and deaf consumer even stronger. We have had requests from deaf individuals to have a way to visually identify their favorite interpreters. We are proud to announce that we are currently in the process of doing just that.
We know that sometimes it is hard to catch the name of an interpreter while they are working. However, it is very important that all deaf individuals have a good method to make requests for the interpreters that have receptive skills and styles that match their own.
Our agency is currently in the process of acquiring the information, photos and permission of the interpreters that work with us to display this information on our website. We urge any and all interpreters to get involved and help us bring this new feature to the deaf community in Arizona. Customers may also see images of interpreters who choose to participate on job confirmation emails as well. This will cut down on the confusion of a customer finding the interpreter when they arrive on site.
We hope that the new Interpreter Profiles will help everybody connect and raise awareness about the professionals that are here to provide services for the deaf and hard of hearing in the great state of Arizona!
——–Update 09-14-2018——–
Interpreter profiles are now being added. We will be adding a link soon for you to see all of the profiles. However, you can currently see links to each individual profile as they are being added on our Facebook page here : AZFLIS Facebook Page
If you know of interpreters who have yet to submit their profile information, please remind them. We hope to have as many of our great interpreters listed on the site as possible!