ASL Video Production Services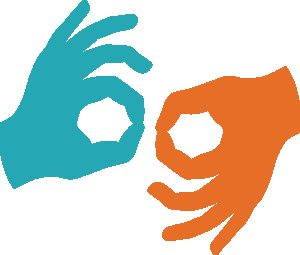 In the past, finding a great ASL interpreter, working with multiple video takes, trying to fix the timing and get the interpreter to show on your video has been a complicated, expensive and time consuming process. ASL video production can be complicated, but you don't have to do it by yourself.
Sign Language Video Embeds Don't Have To Be Complicated
Making your video accessible to Deaf and Hard of Hearing communities across the country just got a whole lot easier. We are now offering a high quality American Sign Language video overlay/embed service which puts the visual language of ASL on any pre-recorded video. This can be for promotional information, recorded lectures, or even for training videos that deaf individuals need to consume.
We only use Nationally Certified and Arizona State Licensed Interpreters for all video output. Depending on your need, our agency can add the interpreter to a corner of a video or even use green screen recording to remove the background from the interpreter altogether.
Examples Of Our Work
Below you will find a sample of the work our agency has performed previously. If you would like to see more examples, please contact us and we would be glad to provide links to more sign language video overlays and ASL video production samples.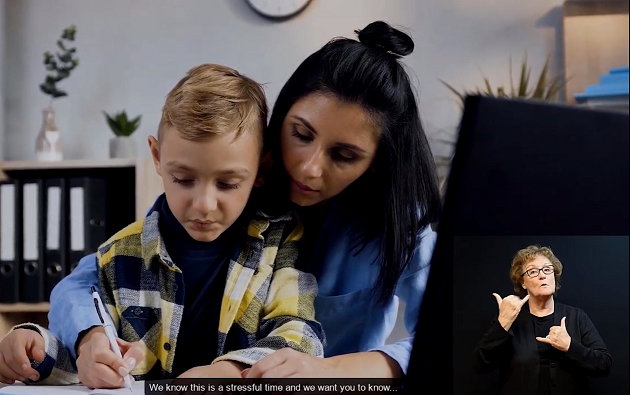 Backgrounds or Green Screen
We offer a variety of backgrounds that can be used and are sure to fit almost any need you have. We can even shoot in front of a green screen if you need to remove the background post production for any reason.

Below you will see our most recent background options.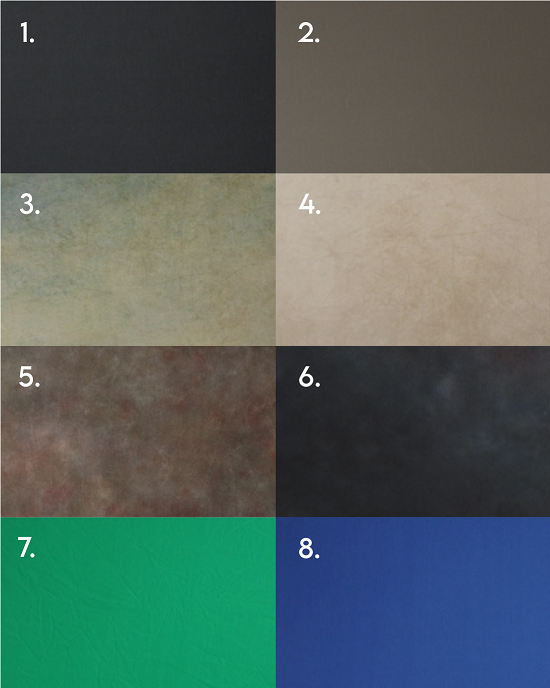 Inquire About ASL Video Services
Have questions or need us to get started on your video with ASL interpreter overlays? Contact us below and we would be glad to see how we can help.