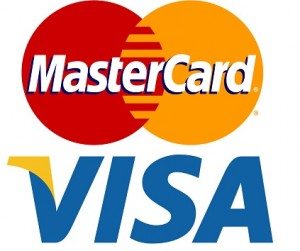 Hello and thank you for your business.
Need to make an online payment using a credit card?
If you have received an invoice by email, you can make a payment by clicking the link found here in your email.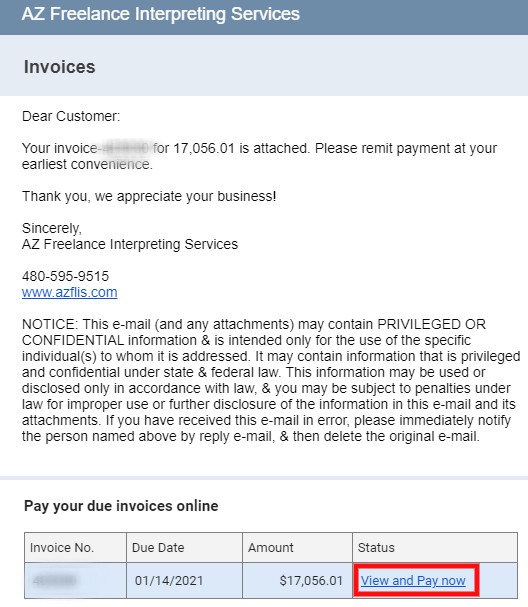 If you receive paper invoices and would like a link to pay your invoice online, please fill out the short form below and we will email you a secure payment link as soon as we can.