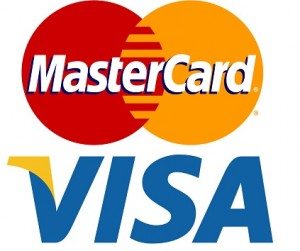 Now you can pay your invoices quicker and easier than before. You can now use the fast and secure online payment processor PayPal. Simply enter the amount of your invoice and the invoice # the payments
Easy Setup And 100% Secure!
Using the secure payment gateway below, you can pay for existing invoices fast. To get started please follow the instructions listed below and you will be redirected to a secure online payment page.
How To Pay
Enter The Dollar Amount You Want To Pay In "Amount To Pay" Field.
Enter The Invoice # That You Want This Payment Applied To.
Click Pay Now.
On The Next Page You Can Login To Paypal Or Click The "Pay With A Debit or Credit Card" At The Bottom.
jQuery(document).ready(function($) { $('.wp_accept_pp_button_form_classic').submit(function(e){ var form_obj = $(this); var other_amt = form_obj.find('input[name=other_amount]').val(); if (!isNaN(other_amt) && other_amt.length > 0){ options_val = other_amt; //insert the amount field in the form with the custom amount $('').attr({ type: 'hidden', id: 'amount', name: 'amount', value: options_val }).appendTo(form_obj); } return; }); });