---
About this event:
Created by Team AZFLIS
---
PAD Community Room 1545 W Osborn Rd Phoenix AZ 85015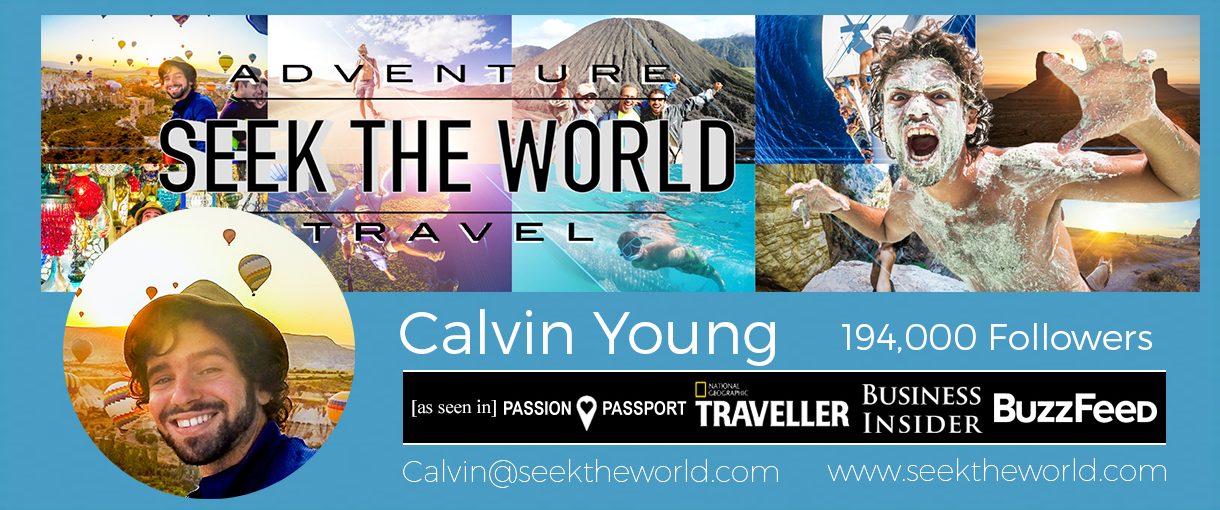 Arizona Freelance Interpreting Services is proud to be bringing world traveler Calvin Young to Arizona!
Calvin educates the deaf community through his experiences.
Education will be based on how to make travel possible: Budgeting, right travel gear, secret flight tickets, food, insurance and much more. Calvin also explains the depth of dealing with deaf locals and how to find them. The workshop will presented in American Sign Language.
Free Tickets?
We welcome the deaf community in the Phoenix and surrounding areas to take advantage of this one of a kind workshop while Clavin is in town. Our agency has covered all expenses to make this event available to anybody who wants to learn about traveling the globe and how to get the most out of your travels.
Event Details
Taking place on Friday, October 20th 2017 6:00PM – 9:00PM at the PAD Community Room, located at : 1545 W Osborn Rd Phoenix AZ 85015
This is a special occasion, to be able to get insight into world travels from a deaf adventurer. We expect to fill the room, so you must get a ticket if you are going to attend. Click the link at the bottom of this page to get registered and yes it is totally free!
The main workshop will run from 6pm-9pm, but Calvin has agreed to hang around for about an hour afterwards to meet and greet those who attend.
We ask that you do not bring food and drink to the event. However, there will be finger food and drinks provided. The main workshop will last 3 hours and the refreshments will be served during the meet and greet portion of this event.
Register Here
To pre-register for this event and get your free ticket, please use the link below…….this is the only place you can register for this special event!
We hope to see you there!
Calvin & The AZFLIS Team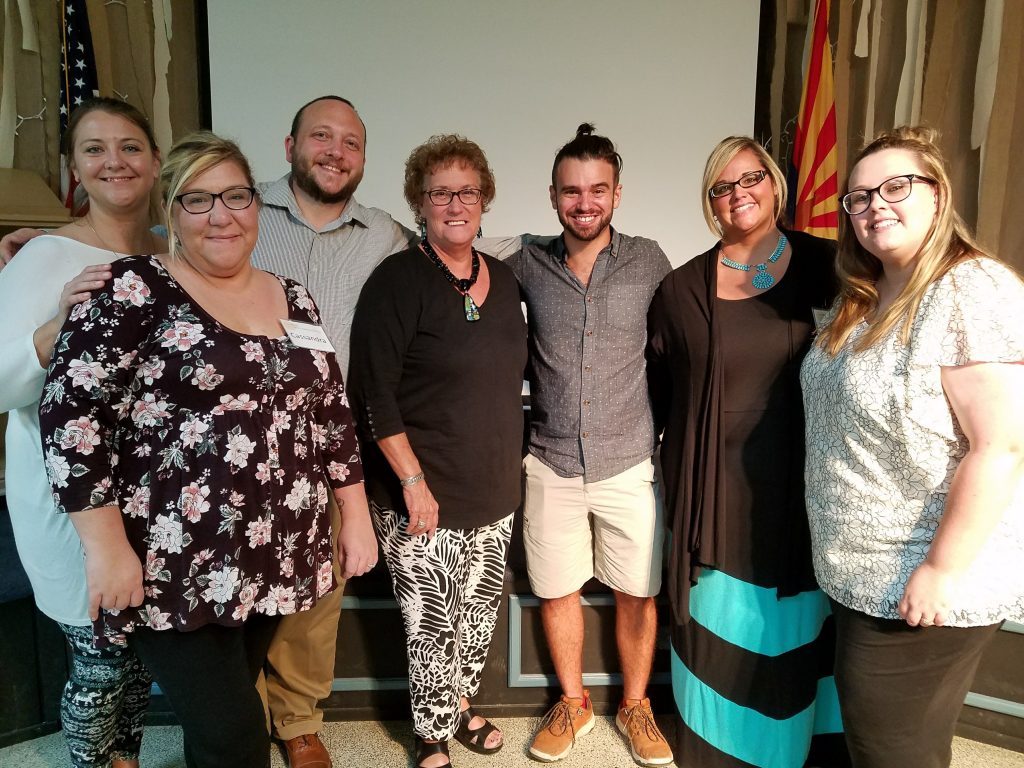 We were glad that Calvin made it to Arizona to share his stories, knowledge and travel tips with the deaf and hard of hearing community.